In a few weeks, I'll be turning 26, and I guess I'm trying to rationalise a milestone in my life and make it seem more momentous than it really is. Here are 25 things that I wish I knew before I turned 25 and things I just figured were worth making sense of at 25!
1. Realise who you are and who you want to be before you have a moral dilemma that turns into a quarter life crisis

2. Refine your palate, from Jager-Bombs to Chardonnay… Oh! It's happening!

3. Making a decision is better than making no decision, right?

4. Being content with office supplies because you still don't quite earn enough to make it rain with your 5 post-it notes and 2 paper-clips…


5. Realise that there are certain things you still have no control over… Like your love life (or lack thereof)


6. Going out with the girls requires a week to just get psyched up, and this will include a copious amount of yawns, whiskey and McDonald's after-parties…


7. Because sacrificing your Friday nights, giving up your track pants and switching out your pizza money for booze should be considered a privilege


8. Doing your TAX return. Nobody teaches this to you in school, and if your family is anything like mine, your parents forgot to tell you too

9. Finding a job you love can be tough but you're still young, and you still have a lot to prove. Just keep reminding yourself it's all worth it through a daily mantra of…

10. Don't let other people underestimate you based on your age, qualification or height!

11. You've also come to accept that being one of the youngest in the office gives you super powers…

12. There's also ALWAYS a good enough reason to have champagne on tap!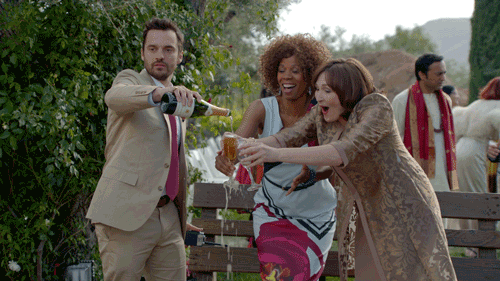 13. We're all a little nerdy and it's totally OK to release your inner Jess every now and then…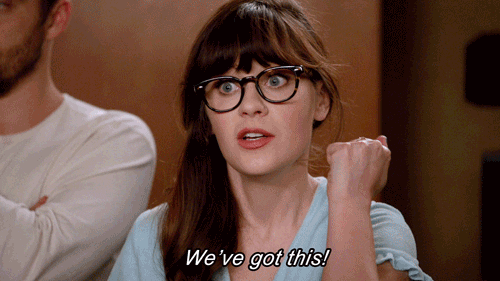 14. Wanting to be a Kardashian is NOT a life goal… Sozzles!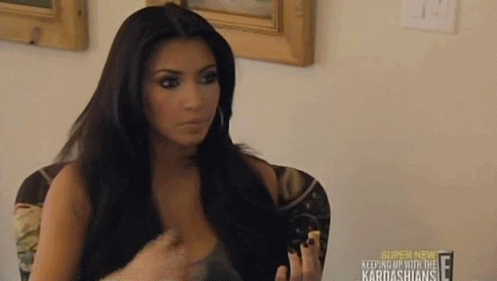 15. When you've had a totally shit day, feel like crying into a bucket and want to resign from adulthood, remember, you're an adult…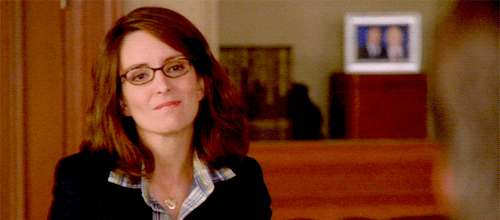 16. I mean, you could also just say fuck it and let us eat ALL the damn cake… Because… ADULTING!

17. You're also going to cry some days. But like UGLY CRY! This isn't because it's a shitty life, don't be dramatic. It's just a bad day, and that's OK! You're human, not weak.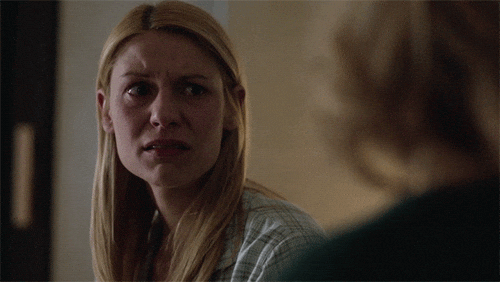 18. You NEED these…What your mum told you was true. They're good for you but they're also fuck disgusting and mostly disappointing if they don't come in a fried option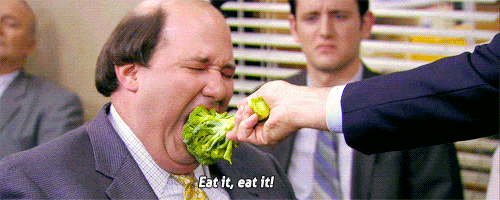 19. One of the toughest things to learn is that not everybody will like you, and to them, I say…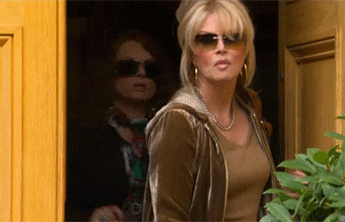 20. Learning the Macarena was a complete waste of time and potential, and you'll NEVER get that time back! EVER!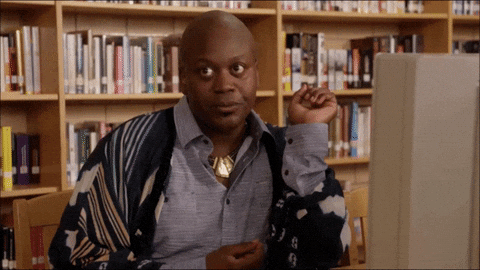 21. I wish Taylor Swift told me that band-aids don't fix bullet holes before I was 25. It would've saved me from a lot of pain!

22. Vodka saves lives. Mostly your own but that should be a good enough reason to keep it close-by for emergencies.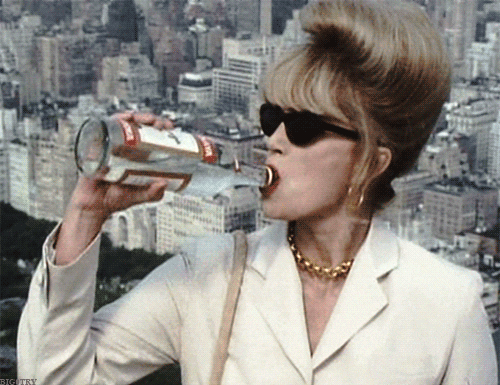 23. Don't go broke trying to look rich! 24. We all need at least ONE ride and die…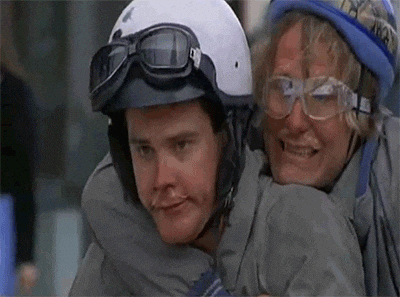 25. Lastly… Don't forget to laugh at yourself sometimes. Especially if you shit your pants.